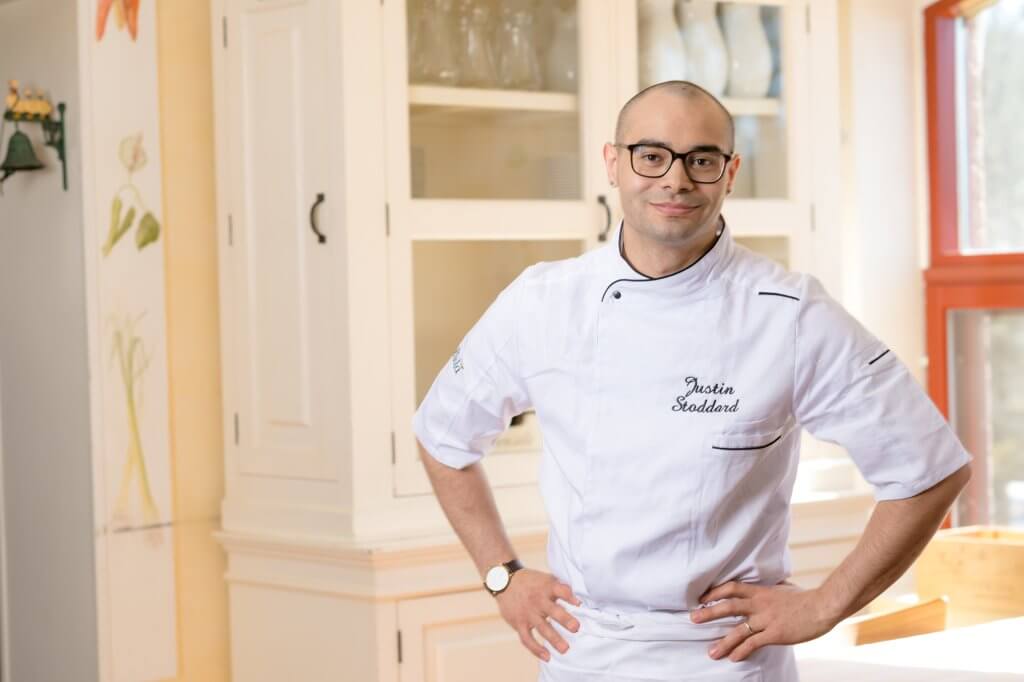 Picturesque Calliola is searching for a seasonal Chef to join our team between 17.4.-30.9.2023 as a full time team member.
Calliola's focus is on seasonal ingredients from the local area. We work closely with the local farmers, fishermen and hunters. At Calliola we make food that we ourselves want to eat. Our food is also made with passion and love. We respect the ingredients that we use and who produces them.
The team at Calliola works closely with one another helping in many areas. English language skills a requirement due to the kitchen language being English. We want everyone that joins to be challenged, but we supply everyone with what they need to complete their job.
Our Chef is looking for someone that is wanting to learn and improve their skills in the kitchen, but also wanting to teach others. We want to build long lasting relationships with our staff and guests.
Please contact Head Chef Justin Stoddard if you have any questions, or are interested to come and see Calliola.
Head Chef
Justin Stoddard
justin.stoddard@calliola.com
Phone 045 6400540